Solar Street Lights
A Solar Light or solar lantern is basically a lighting system which consists of solar panels, LED Lamp, charge controller, battery and an inverter. The lamp operates on power received from the batteries charged through using solar photovoltaic panel. Since solar energy is free & renewal, it also provides a low maintenance cost. Every household should replace other light source which emits carbon footprints leading to many health problems and try using eco friendly solar lights.
Unlike past days the varieties in solar street light have developed a lot with wide choices from the traditional heavy ones to modern ones which are much easier to install, light in weight and reduces costs.
The options available in solar lights are- Solar Street Lights, Solar Flood Lights, Solar Garden Lights and Solar Emergency Home Lights. These lights come in different sizes, types, styles, features etc. all of them serving one purpose i.e., being environment friendly. Here, we will find out the applications of these solar lights and its benefits for extended use.
Solar Street Light Applications
Solar lights can be used both indoors and outdoors of the house. They can be easily installed using simple hand tools and they do not require a electrical cable. These lights are applicable for following purposes-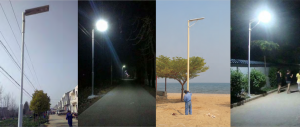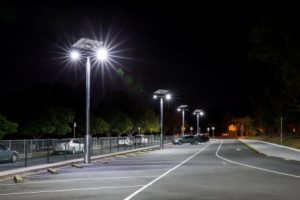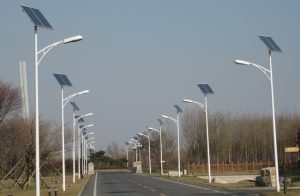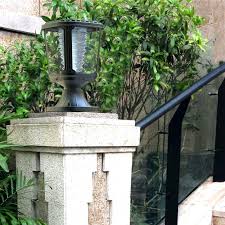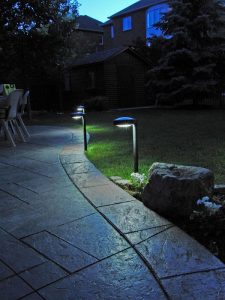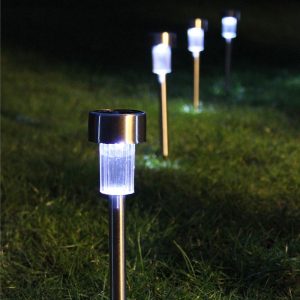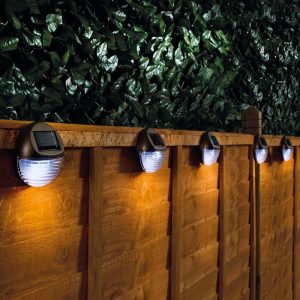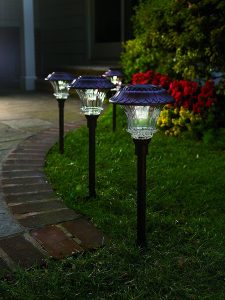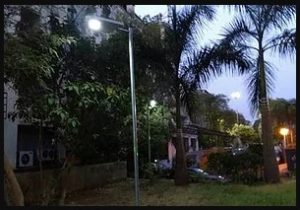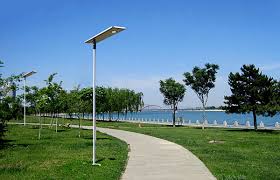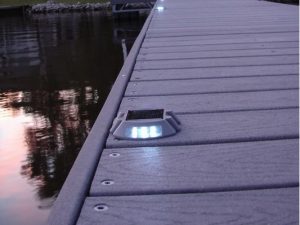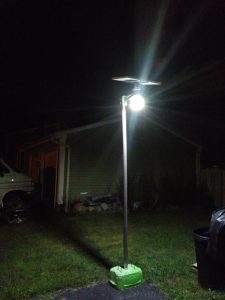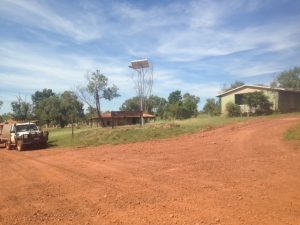 Wildlife Area Lighting
Military Base Lighting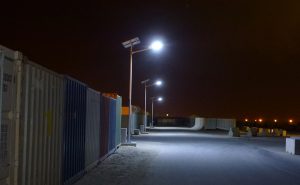 Perimeter Security Lighting
Jogging and Bike Path Lighting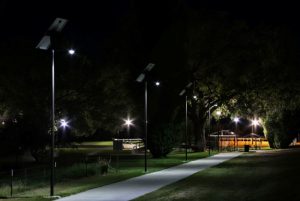 Solar Street Light Benefits
The benefits of using a Solar Street Light are many but many people are still unaware of it. Some of the main advantages of using solar lights are-
No more power outages even in remote areas
Even in cloudy or rainy days there will be battery backup
Easy to install with quick connect plugs– less than 1 hour
No scheduled maintenance for up to 5 years
No cost of replacing concrete, asphalt or landscaping
No cost of transformers or meters to be added for electric service
Free from monthly electric bills
You can control the charging to prolong battery service life
Long-life PV modules with more than 25 years of power generation capacity
Dependent on sun for charging so, fully eco-friendly as it helps in eliminating pollution
These lights are infra-sensory which can automatically switch off during the day and switch on once when night falls after recharging
LED lights feature cool white light without flickering and higher brightness than sodium lights
They are rust proof, waterproof, maintenance-free and shock proof